I don't really have much to say for this month's post, as I'm still working on the same things I wrote about last month. I'm continuing with my 5k training and I'm thrilled because I actually made it to the halfway point of the program! I'm starting Week 5 and I can't believe how much I am enjoying the running. I feel great about my progress and confident that I can make it through the whole 8 weeks now. The running has been just great for me in terms of better physical and mental health so I am excited about continuing with it. I'm also working on revisions for my new Alaska story. The revisions are slow going, but that's not surprising. I still feel good about the story and hope to have another draft completed by the end of the summer.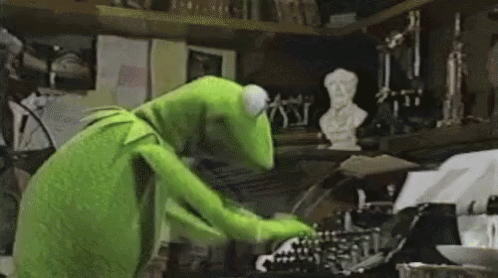 All in all, I'm feeling good and not struggling with much insecurity this month. Yay! Since I don't really have anything to post about this month, I'm turning the blog over to my friend
Carol Kilgore
, who has an awesome new cover to reveal!
JALAPENO CUPCAKE WENCH
AMAZING GRACIE TRILOGY, BOOK 1
A hot and spicy taste of murder—and more.
Blurb
During the day, law enforcement consultant Gracie Hofner is on assignment at a small San Antonio bakery, waiting for a delivery. No one knows what it is or when it will arrive. The upside? Working next to Donovan Beck, a flirty hunk and a half—perfect fling material.
At night, Gracie resumes her search for a little girl and her mother who went missing following a double murder. Finding the pair is imperative or the girl will become a target.
At the girl's aunt's house, Gracie experiences a peculiar need to leave immediately. She tries to deny the urge to flee and pushes the pressure aside, but the compulsion intensifies. Gracie thinks she must have a brain tumor. Or is losing her mind. When similar events continue to occur, Gracie sees a pattern. Can she use this newfound ability to help her find the girl and her mother before it's too late?
Bio
Carol Kilgore is the author of Jalapeno Cupcake Wench, the first book in The Amazing Gracie Trilogy, and three romantic suspense novels: In Name Only, Solomon's Compass, and Secrets of Honor. She's married, with dogs, and lives in San Antonio, the setting for the trilogy.
Where to connect with Carol:
Congratulations and best of luck to Carol!!